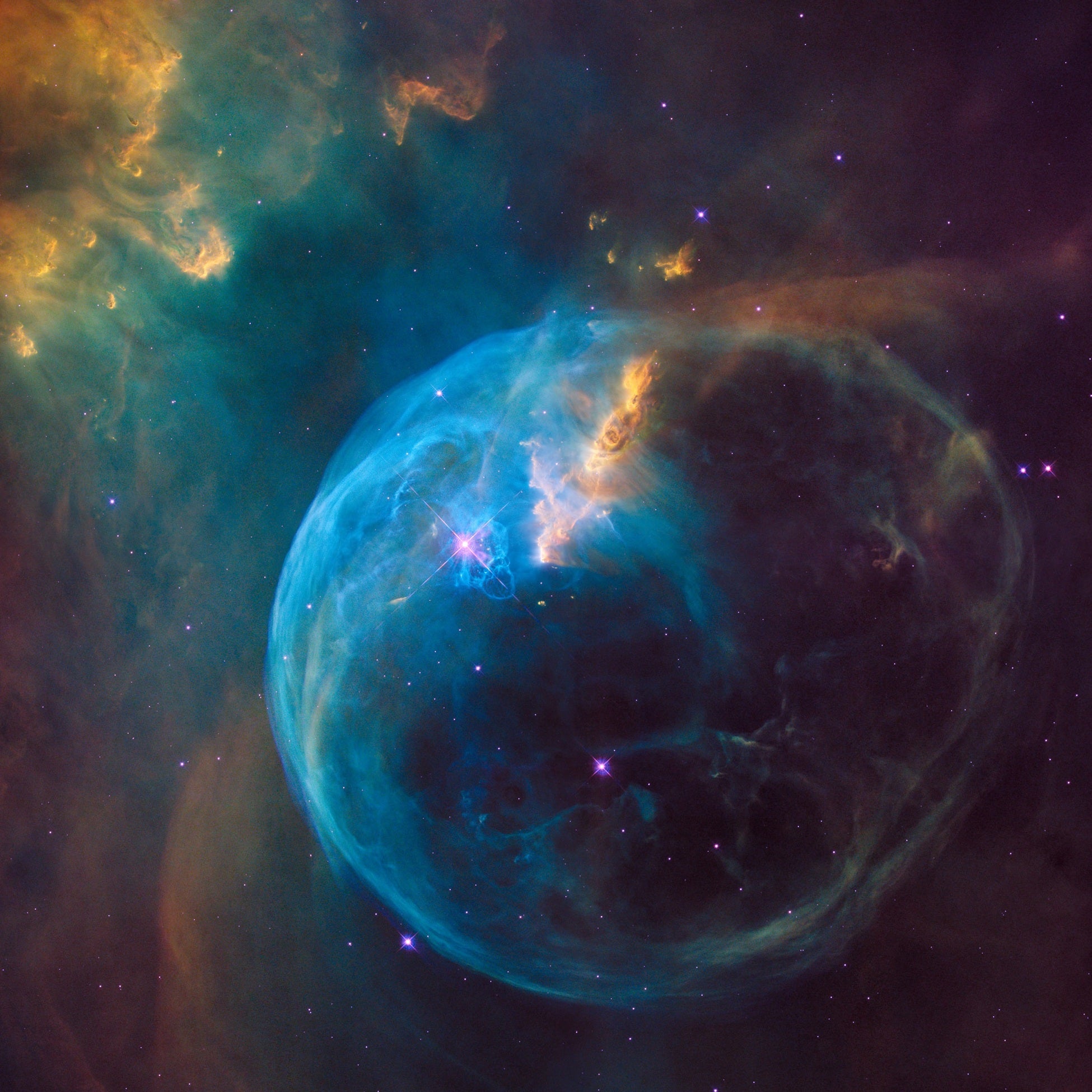 CONTACT US
We are here to help you with any query you may have. Please contact us below or click here to find your nearest Cosmic store.
If you wish to contact us by phone, please call 0800 267642. Our customer service hours are Monday to Friday, 9am - 5pm (NZ time).
If you have a specific enquiry, please use the form below. If you are enquiring about an online order, please include your order number.